The Pocket Blog
Fan art roundup
It's been a while since we've done a Fan Art roundup. In fact, we've been dramatically remiss in doing a roundup, so some of these go back a ways. But here we are! If you've got some fan art you'd like to have displayed here, please give us the word!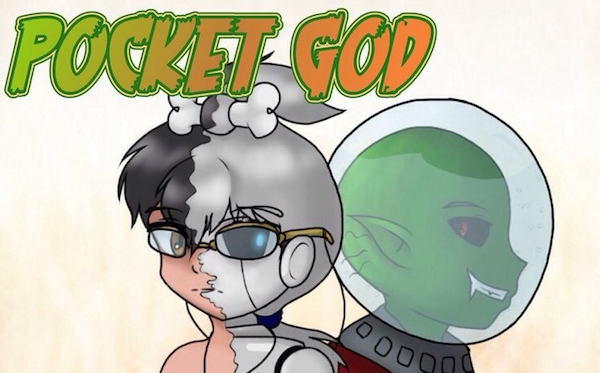 Jeroine from has started a Fan Comic on DeviantArt called "Pocket God: Metal Heart!"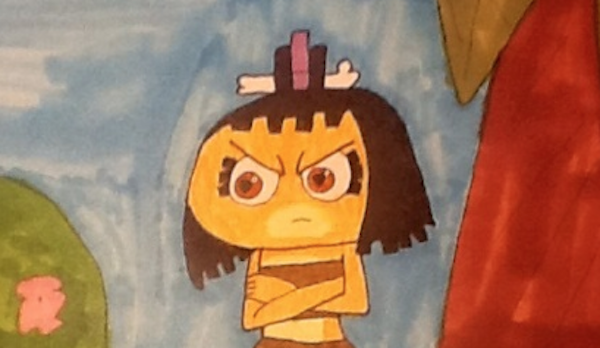 Mythologist611GL shows Kinsee some love in this sweet Valentine's Day picture!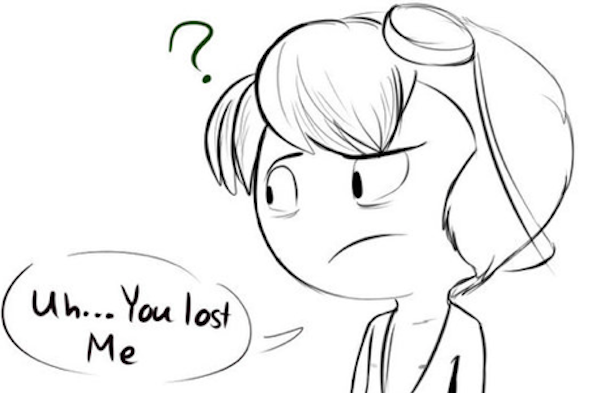 SnookieVonPink123 has already done some excellent Pocket God fan art, but we thought we'd single out this cute sketch from a year ago. Check out the rest of Snookie's gallery for more great art!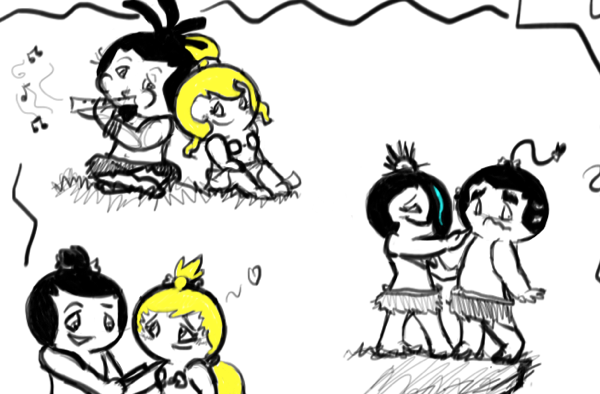 Fawnan has given us a vision of what the ideal couples in Pocket God would be! Thanks, Fawnan!
PocketGod @shimrra spoke to the devs, there is an issue with PSN. submitted ticket which takes 1-5 days for email response (b/c small dev)

PocketGod @shimrra Hey Gabe, the PGvDA guys are looking into it. it's possible they did some server maintanance.

PocketGod @jack_howley lol, don't get your hopes up. it's just that we would have to make a PG2.0 to justify redoing all the textures.
Godly Downloads