The Pocket Blog
Reviews of 'Pocket God vs. Desert Ashes' are in!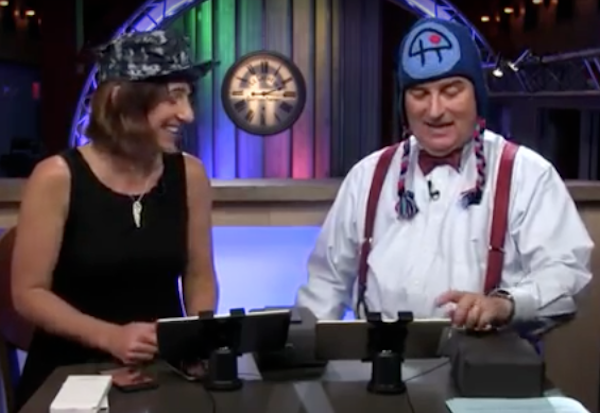 Pocket God vs. Desert Ashes is now available from the iTunes app store, and the reviews are already coming in!
Here's one from TouchArcade:
It holds up its end in both single-player and multiplayer, when most other options drop the ball on one or the other. … It's a lot of fun to play with friends, and it's a good choice if you're looking for an accessible entry into the strategy genre.
You can also see video from TouchArcade's livestream here!
iDownloadBlog also has a rundown of the action!
And last, but not least, Twit Picks has a video review here!
It's actually a lot of fun. If you like turn-based real-time strategy games, this is a good one… Until Pixar and Khan Academy get together to do a game, this is the best fun out there.
Thanks, everybody, for all the positive feedback!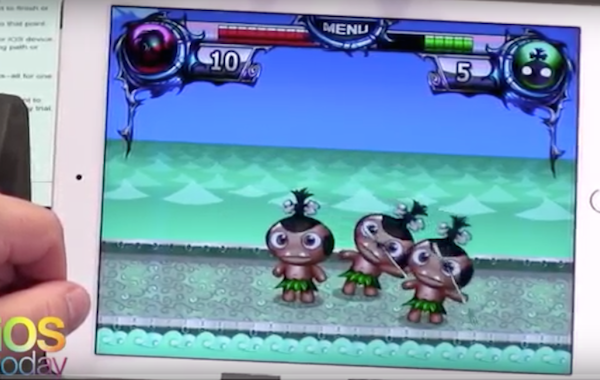 PocketGod @shimrra spoke to the devs, there is an issue with PSN. submitted ticket which takes 1-5 days for email response (b/c small dev)

PocketGod @shimrra Hey Gabe, the PGvDA guys are looking into it. it's possible they did some server maintanance.

PocketGod @jack_howley lol, don't get your hopes up. it's just that we would have to make a PG2.0 to justify redoing all the textures.
Godly Downloads